Welcome to Oldham Chamber & Economic Development.
Oldham Chamber & Economic Development is the connecting point for business networking, business expansion, professional development, community relationships and much more. Your membership investment helps to provide programs and opportunities which foster business related growth in the Oldham County area.
We hope you'll take advantage of the many programs we offer including regional perspectives and high-level networking, professional and business development, and a platform for visionaries and regional leaders.
There are lots of ways to get involved in the Chamber. I hope you'll take a moment to learn more.
I look forward to meeting you.
Sincerely,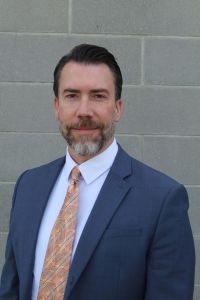 David Bizianes
President
David@oldhamcountychamber.com
502-222-1635 ex.114
204 South First Avenue
La Grange, Ky 40031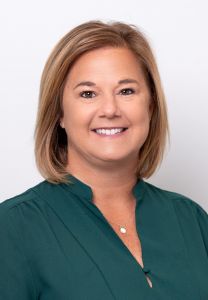 Kara Sanders
Chamber Director
For programs & events, contact Kara:
(502) 222-1635